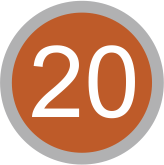 VERGOUL

I CAR AND BIKE

RENT

AL
For you to truly get know Astypalaia,you will need a car for reaching the most remote beaches, the very significant monuments and the edges of the magnificent cliffs. In order to assist you to your transportation, the company Vergoulis Car-Moto Rental offers you complete services and a wide variety of cars and motos.
We offres brand new cars for all preferences and economical statuses. We quarantee that your transportation will be safe, easy and comfortable.
At our offices you can find all the newest models, safe and secure cars for pleasant and effortless rides...
Free delivery from-to airport and harbour.
If you keen on bikes, Astypalaia is the ideal destination for vacations. Imagine yourself on a motorcycle, soft, sea breeze touching gently your hair and the open road laying in front of you, while the sun rises over the Aegean sea. One can even wonder throught the colourful, narrow slip roads of the picturesque villages.
With a bike one can easily and comfortable reach peaceful and remote beaches as well as numerous archaelogical sites.

ABC RENT A CAR VERGOULI

Pera Gialos

GR-85900 Astypalaia

Greece
Mobile Phone
+30 697 0101410 or 697 9107882
Fax
+30 22430 61765
Internet
Internet
E-mail
Owner
S. Vergoulis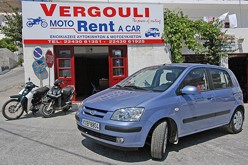 Motorent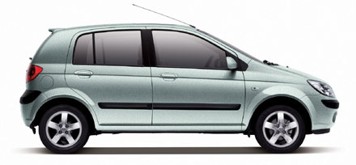 Getz

Fiat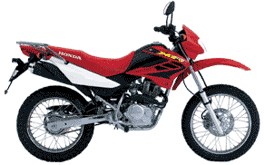 XR