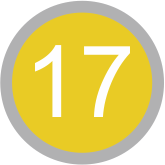 Asti...fagia Restaurant

Astyfagia is a well-known traditional restaurant, famous for its delicious Greek cuisine and an ideal destination for "food-battles" between friends or family with the aroma of astypalaian flavor. ..
The restaurant is located in the beautiful Maltezana, a serene area of Astypalaia, right next to the beach. There you can enjoy swimming and tasting the Greek delicacies Astyfagia restaurant has to offer.
Astypalaia, an island distant from the noisy touristic current, is the best choice for peaceful and rejuvenating holidays!


the beach in front

Asti...fagia

Maltezana

GR-85900 Astypalaia

Greece
Phone
+30 22430 64004
Mobil
+30 6947 043734
Facebook
"astifagia"
Owner
Thanasis Christopoulos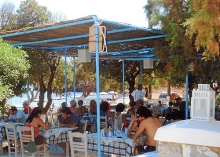 shady veranda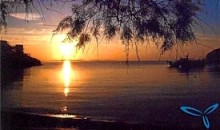 romantic mood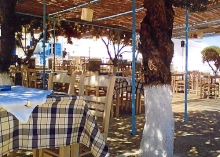 Asti...fagia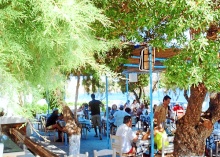 Asti...fagia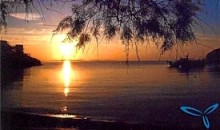 Asti...fagia