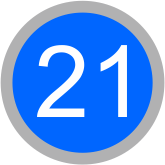 Papanikola Houses
2 houses for families both with kitchen, bathroom, sitting room and 2 bedrooms, veranda and/or balcony
Νοικιάζουμε 2 σπίτια για οικογενοιακές διακοπες. Και τα δύο έχουν 2 ξεχωριστά υπνοδομάτια και ευρύχωρη κουζίνα, ιδανικά για οικογένειες.


Από τα
μπαλκόνια ή απλώς απ' τα παράθυρα, έχεται μία καταπληκτική θέα προς τη θάλασσα, την χώρα και το κάστρο.
We rent 2 houses for family holidays. Both have 2 separate bedrooms and a spacey kitchen, perfect for families.
From the balconies or just out of the windows you have a fantastic view over the see, the town and to the castle.

Papanikola Houses

Chora

GR-85900 Astypalaia

Greece
Phone
+30 22430 61014
Offseason Phone
+30 210 4953197
Mobile phone
+30 697 9154322
Owner
Argiro Papanikola

a bedroom



a bedroom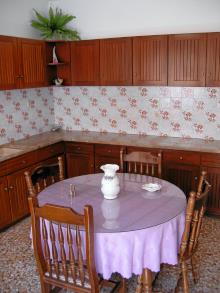 inside the kitchen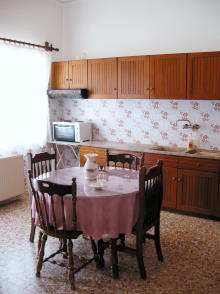 a kitchen

a bathroom