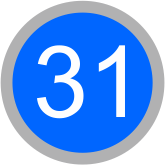 Nefeli Studios
4 studios for 2 persons with air condition, TV and kitchen with Refridgerator, oven and lots of necessary cooking materials
1 apartment with seperate bedroom and salon and with air condition, TV and kitchen with Refridgerator, oven and lots of necessary cooking materials
Just a few walking minutes from the main Square "the Platea" with the windmills and many shops, cafes and restaurants, you will find Nefeli Studio - Apartments.
We provide you with spacious Studios, fully equipped with AC, TV and Kitchen with Refridgerator, Oven and lots of necessary cooking materials.
Our balconies offer a wonderful view of the castle on one side and are overlooking the harbour with the bluest agean sea you can imagine.

Nefeli Studios

Chora

GR-85900 Astypalaia

Greece
Phone
+30 6948843035
E-mail
Owner
Vogiatzis Jorgos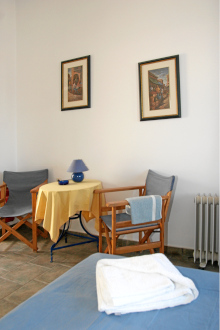 inside

a bedroom